Having a loved one in the hospital is hard enough. Being away from home can make it even harder. An emergency medflight, a child in NICU for days, a family member fighting for his life...these are the common bonds that people from all walks of life share - at Shanon's House.
A dream years in the making, Shanon's House provides a warm, caring home environment to families of individuals in medical crisis. Guests are referred from churches, physicians, hospital staff and social workers from area hospitals.
Our mission is to provide lodging and non-medical services that promote the healing process in a caring, emotionally supportive, home-like environment. Referred families are served with dignity, integrity and without regard to financial resources.
Shanon's House is a non-profit community outreach of Mayfair Church of Christ in Huntsville, Alabama, and operates the home as a ministry to families in need of short term lodging while caring for a loved one at Huntsville Hospital.
"When we landed on the roof of Huntsville Hospital, I said a prayer that God would provide for us. I had no idea that there were caring people waiting to provide a convenient, beautiful place for us to stay. It made all the difference in the world. How can we ever repay you?" - a family from Georgia
THE HOUSE: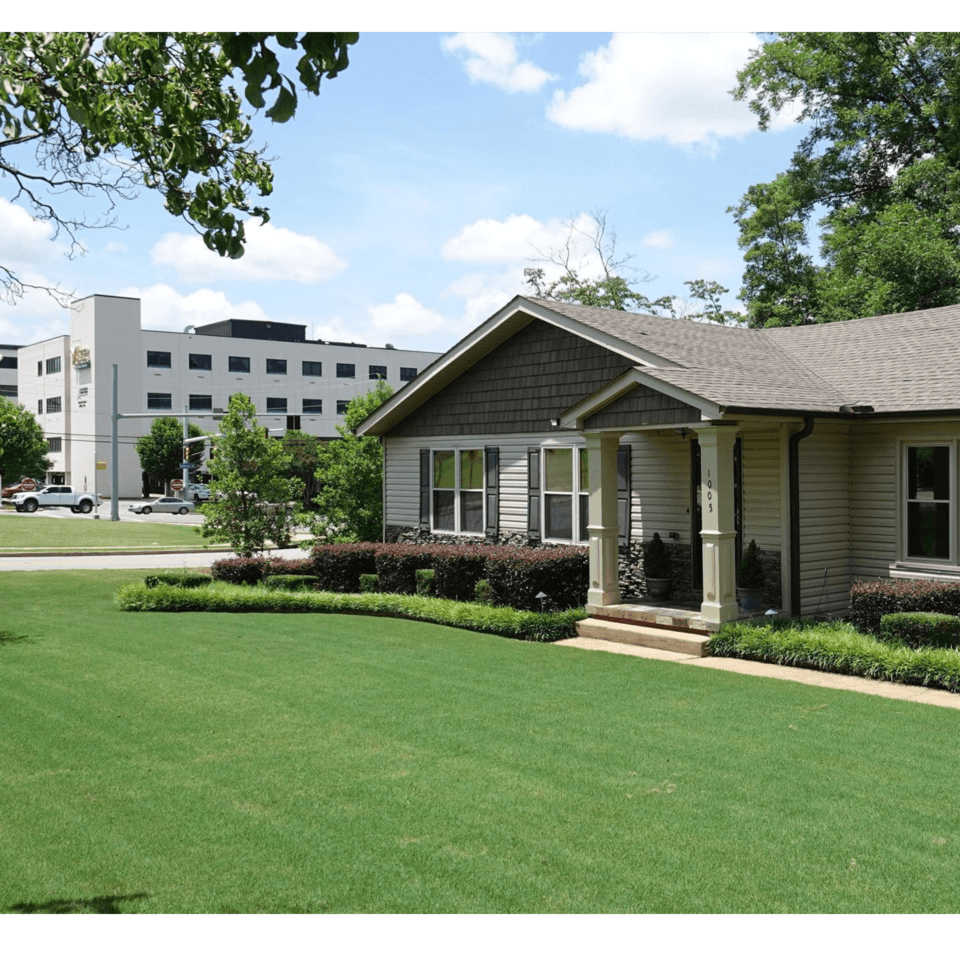 Located in the shadow of Huntsville Hospital, Shanon's House is a 3,000 sq. ft. facility in a quiet residential area of town. A "home away from home" for families caring for a loved one in medical crisis, the House offers a convenient and friendly atmosphere for the families of hospitalized patients in the North Alabama area.
The House can accommodate up to nine people and offers most of the comforts of home.
In addition to private bedrooms, there are also laundry facilities, snacks and light breakfast, a spacious dining area, and a large gathering room.
In the event that you were unable to pack before your departure, Shanon's House offers an assortment of products, including toiletries, linens to help get you through the difficult days ahead.
SERVICES:
With limited space available, families are served on a first come, first serve basis, and must call ahead to apply for a reservation.
Referrals for stays in the house are made by churches, medical staff and social workers. Rooms are assigned based on availability and need.
All guests are required to review and follow the Guest Policy, live outside of Huntsville, be fourteen years of age or older and accompanied by family.
HOUSE HOSTS: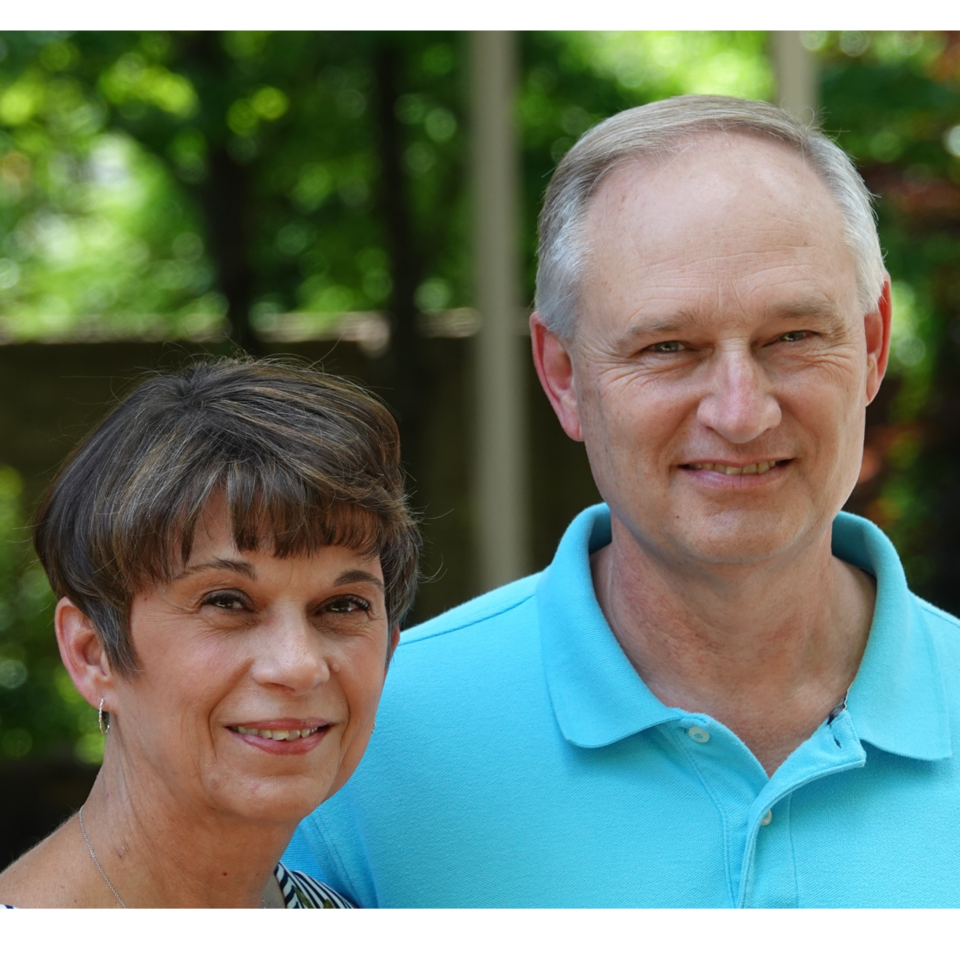 It is with great pride that we welcome you to Shanon's House. Our mission is to serve you and your family at a very difficult time, when your loved one is being treated at Huntsville Hospital. We understand the many needs you have at this time, and Shanon's House is ready to help.
We are conveniently located right across the street from the HH Women and Children's Center, an easy walk to the Huntsville Hospital campus.
Our desire is to help you in every way - we want to be your home away from home. Please feel free to call on us - we welcome you to Shanon's House!
Sincerely,
Johnny & Christy Johnson, Shanon's House Hosts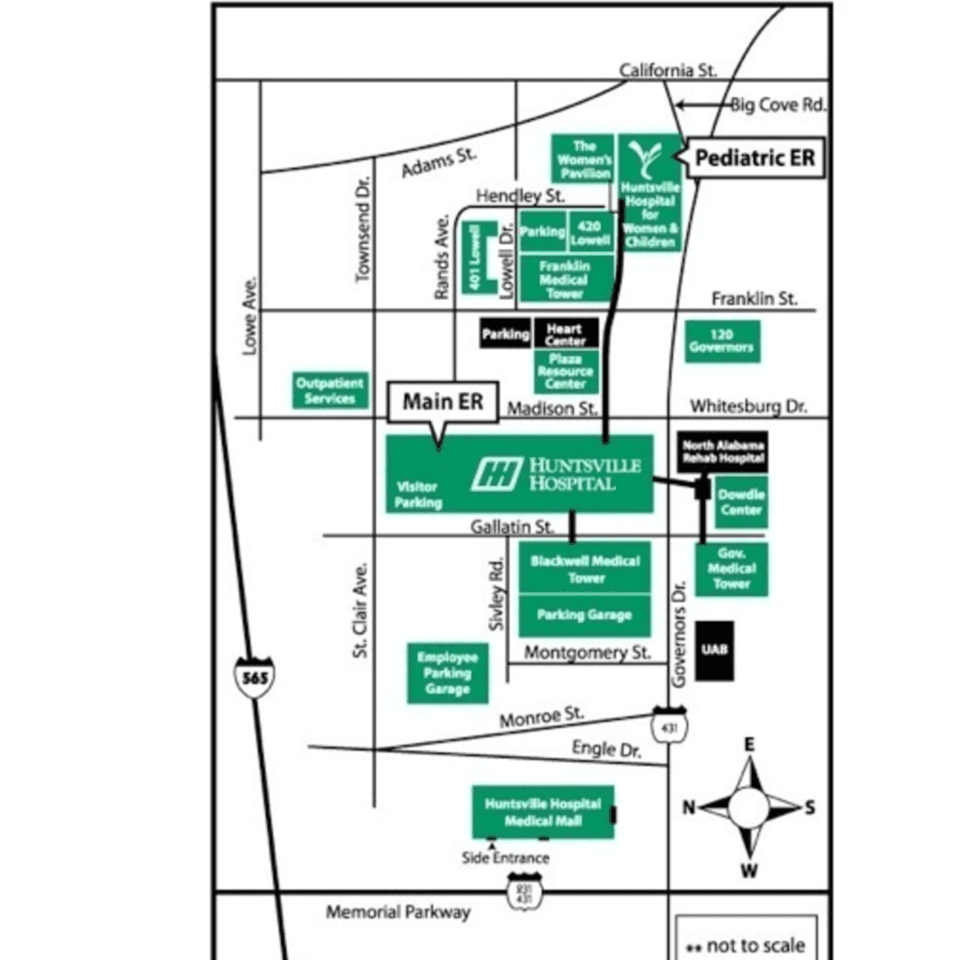 Shanon's House is conveniently located at the intersection of California Street and Big Cove Road, adjacent to the Huntsville Hospital Women and Children's Center.
Shanon's House Of Compassion
(256)489-4647